Characterization and Engineering of Surfaces and Interfaces in Low-Dimensional Materials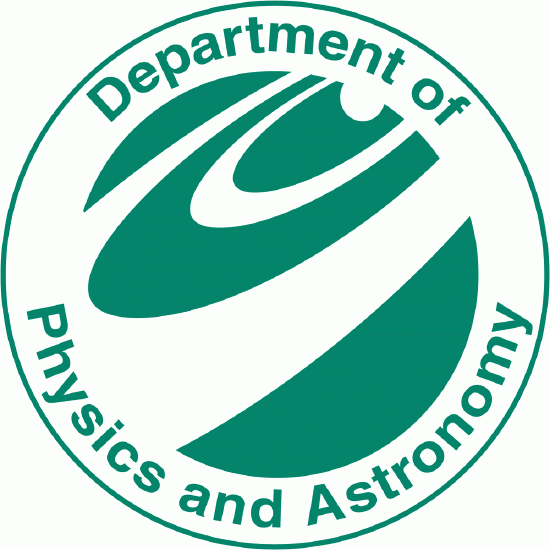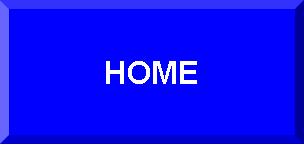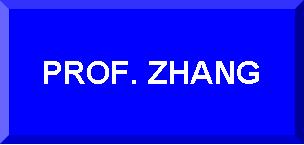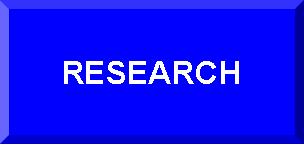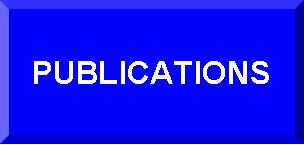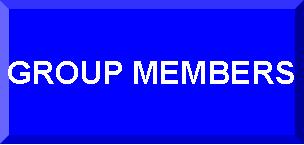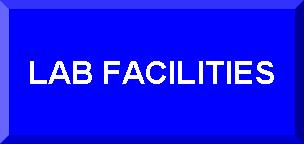 Professor of Physics
Office: 4213 BPS Bldg.
Labs: B135/136 BPS Bldg.
Phone: (517) 884-5630
Lab: (517) 884-5700
E-mail: zhangpe_at_msu.edu
Address:
Department of Physics and Astronomy
Michigan State University
4213 Biomedical Physical Sciences
East Lansing, MI 48824-2320
We have an open postdoctoral research associate position! Highlly motivated candiates are encouraged to contact Dr. Zhang.