SCIENCE AT THE EDGE SEMINAR SERIES
Interdisciplinary Physics Seminar
Friday, 24 May 2013 at 11:30am
Room 1400 Biomedical and Physical Sciences Bldg.
Refreshments at 11:15
Speaker: Henry Schaefer, Center for Computational Chemistry & Department of Chemistry, University of Georgia
Title: Reactions of Fluorine and Chlorine Atoms with Water and the Water Dimer
Abstract:
The ubiquitousness of water on our planet makes the study of many of its elementary chemical reactions of fundamental importance, or even of applied importance for atmospheric and combustion chemistry. This lecture will be concerned with some of the simplest reactions of water and the water dimer. Seemingly similar reactions with halogen atoms turn out to have very different energy landscapes and dynamics.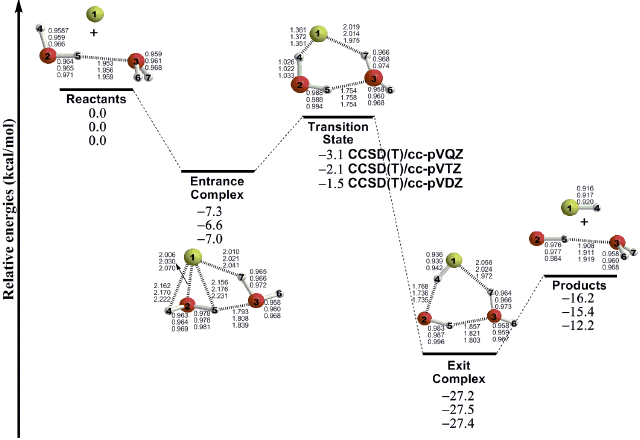 (select to download higher-resolution printable PDF version)
Select this to download a biographical sketch of the speaker.