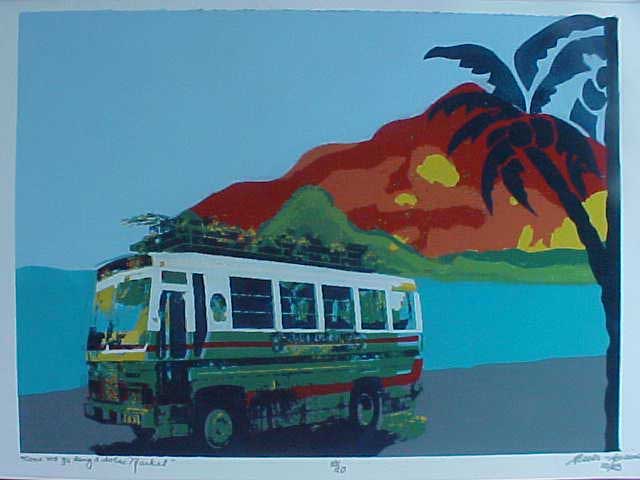 Travel
Although there is a small airport in Ocho Rios, participants are recommended to fly into Montego Bay Airport (MBJ), which is ~90 minutes from the hotel. When arriving at MBJ, one can obtain ground transportation to the hotel for $60 at the Jamaica tours Limited (JTL) desk. The organizers are investigating group rates to and from the airport, but need more information about travel times. Please email the organizers (wwnd@pa.msu.edu) your arrival/departure times. More information regarding the shuttle service will be provided in December.

Visitors from most countries are not required to obtain a visa, assuming they are staying less than 90 days. A list by country can be found at http://www.congenjamaica-ny.org/visas/.

When you arrive at MBJ, go to the Jamaica Tours Desk and tell them you're with Nuclear Dynamics. They will bring you to the hotel for $20 per person. They leave as the buses fill up, approximately once an hour, and they don't quit until the airport closes at night and the last person goes home.