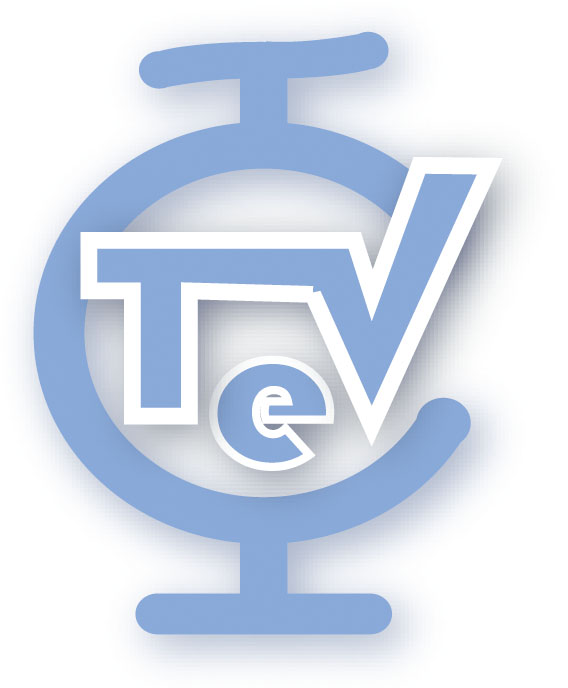 SM Benchmarks/PDF Uncertainties Webpage
This webpage was started at Les Houches 2005 in order to establish/summarize some of the Standard Model
benchmarks needed for the LHC. It will be continued with Les Houches 2007 which will take place June 4-22.

The writeup for the Les Houches SM/Higgs working group can be found here.

The review article "Hard Interactions of Quarks and Gluons: a Primer for LHC Physics", written with John Campbell and
James Stirling can be found here.

The current (Dec 2006) version of the jet subroutine can be found here. If you use it, please send an email to huston@msu.edu so we can keep you updated.

---
SM benchmarks for the first year(s) of the LHC

expected cross sections for useful processes

simulated jet events at the LHC
jet production at the Tevatron


a link to a CDF thesis on inclusive jet production in Run 2
CDF results from Run II using the kT algorithm


photon/diphoton
W/Z/Drell Yan rapidity distributions
W/Z+jets, especially the

Zeppenfeld

plots (see discover_sm talk below)


top pairs

what are the uncertainties? what are the limitations of the
theoretical predictions?


indicate scale dependence of cross sections as well as pdf uncertainties

to what extent are the predictions validated by current data?
what measurements could be made at the Tevatron and HERA
before then to add further information?


technical benchmarks
PDF Uncertainties

now/after HERAII + Tevatron Run II/after 1 year of LHC running
differences between CTEQ and MRST predictions/uncertainties
reliability of NLO QCD/progress towards NNLO


Higher order calculations

here is a list of priortrized higher order calculations to be finished before or soon after the LHC turn-on
is it possible to

guesstimate

the size of uncalculated higher order corrections based on past experience for related processes

for example, gg initial states tend to produce large higher order corrections

tT at the Tevatron

gamma gamma

at the Tevatron

can any similar generalizations be performed at the LHC


Many of these issues are also in common with the TeV4LHC
workshop. See www.pa.msu.edu/~huston/tev4lhc/wg.htm .



First meeting Tuesday May 4 14:00-18:00 Auditorium



Discovering the SM at the LHC J. Huston
a more complete version presented at Aspen is shown here
Higgs production at the LHC M. Grazzini
Bottom fragmentation in Higgs and top decays G. Corcella

Second meeting Saturday May 14

Sudakov resummation effects for parton distributions

L. Magnea


Weak corrections to hadronic observables

S. Moretti


Dedicated and generic searches at the LHC

M. Krasny


Generic Analysis and Optimal Observables

L. Dudko


Precision SM shapes P. Skands

.
.
.